*Once you subscribe you will receive an email with the course. If you don't receive it within few minutes, please check your SPAM folder*
Do you want to discover what I've done in my business to work only 1-3 hours a day and have fully booked programmes with the most incredible clients? 




Are you sick and tired of feeling overwhelmed, exhausted and stressed in your business as you're trying 'everything' but you seem not to be getting the results you want?




Do you crave for more balance, more flow and alignment in your business so you can feel more connected to your purpose and step into your power so you can finally create the impact you're meant for?




 RESULTS/BENEFITS 
By the end of the course you will know exactly what you need to implement in your business to:




 ✨ Truly align with your purpose, operate in flow and have balance 




✨ Overcome your fear, doubt and limiting beliefs and swap them for empowering beliefs that are necessary for your success and sanity




✨ Have a simple, yet effective business strategy that aligns with your personality and your strengths so you can enrol clients whenever you want, working less but with much bigger results and impact 




✨ Finally feel happy, fulfilled and free in a business that gives you the lifestyle you've always wanted to have


If you are ready to take action and learn how you can work less, be fully booked and operate in flow and in alignment THIS IS FOR YOU!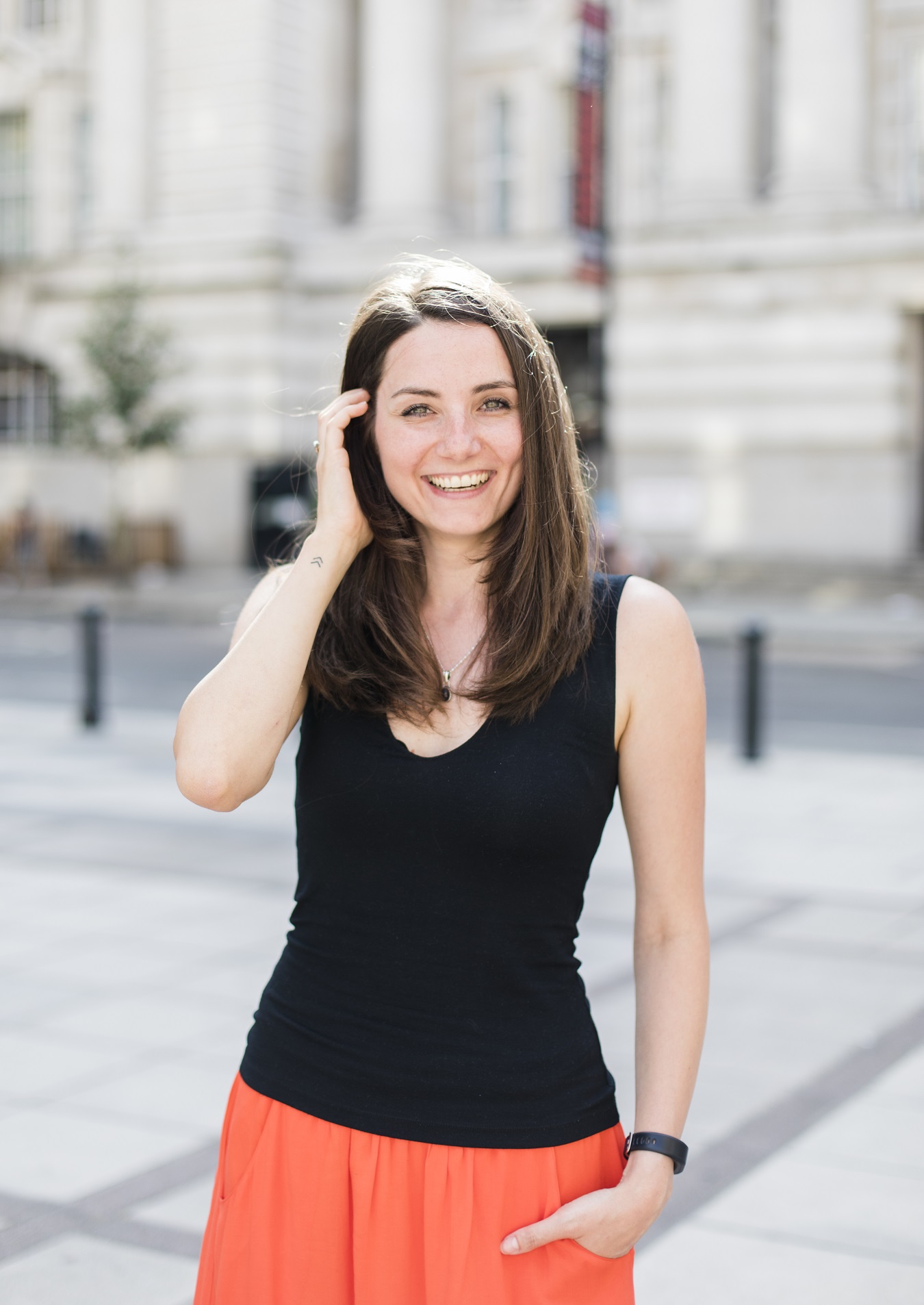 Day 1
Learn how to build a business that aligns with your true purpose
Discover how you can operate in your business in total flow & alignment so you can work less but with much bigger impact & results creating a life full of freedom
Day 2
Discover 8 steps for creating consistent sold-out launches with an aligned business strategy that feels fun, easy and incredibly fulfilling
It is your time to learn what steps you can take today so you can work less (1-3hrs a day), have fully booked programmes and operate in total flow and alignment in a business you absolutely love.
Subscribe below to access the course right now!
*Once you subscribe you will receive an email with the course. If you don't receive it within few minutes, please check your SPAM folder*